Take In Time: 7:30am

Dismissal Time: 3:10pm

Main Telephone Line: (334) 566-5396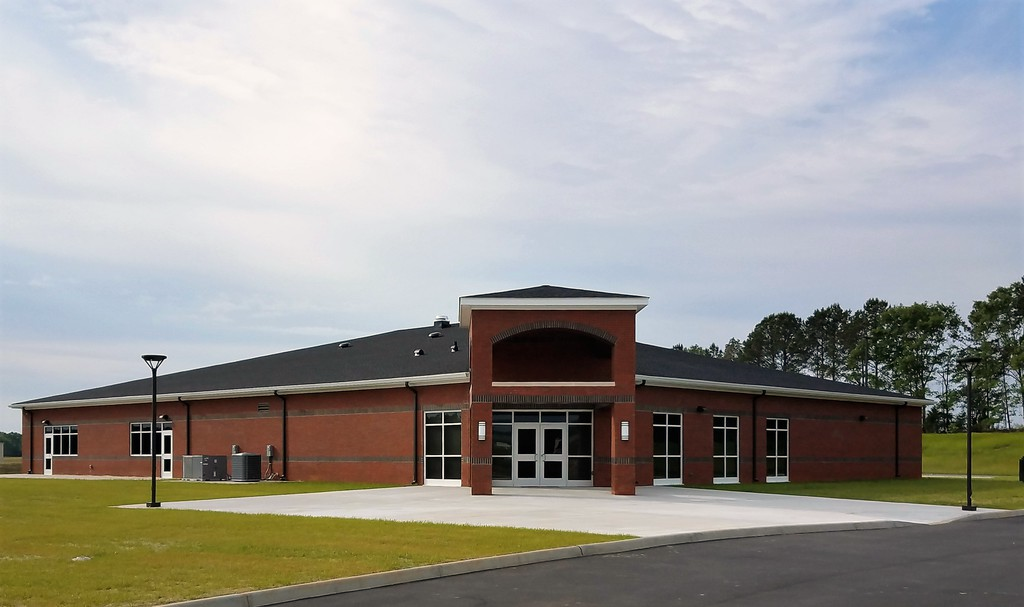 The Center for Advanced Academics and Accelerated Learning (also known as the CAL) opened in the Fall of 2017. This school was built as the home for all of the high school academy programs as well as the middle school STEM Academy.
The Pike County School System is Pike County's leader in bringing cutting-edge educational opportunities to its students. Pike County currently offers 14 dual enrollment programs. Of these, there are 13 that lead to Associate Degrees, including Agriscience Technology, Arts with an emphasis in theatre and drama, Business and Finance, Education, Electrical Engineering Technology, Exercise and Health, First in Flight and Leadership, Health Information Technology, International Studies, Mechatronics, Medical Assistant Technology, Paralegal Studies, and STEM (high school version). These programs are offered free of charge to the students of the Pike County School System. These exciting programs are offered in cooperation with post-secondary partners, like Troy University, Enterprise State Community College, and Wallace State Community College – Hanceville.
In addition, Pike County offers a 5th – 8th grade STEM Academy – targeting select students, this program is designed to deliver accelerated instruction in Science, Technology, Engineering, and Mathematics concepts, while cultivating interest in both post-secondary STEM education and STEM-related careers. These STEM Academy students participate in immersive STEM experiences at the U.S. Space and Rocket Center, the National Flight Academy, and others.
With new academy options being developed periodically, the Pike County School System continues to develop progressive, challenging opportunities for advanced and career-oriented education. The Pike County School System is dedicated to developing students with superior creativity and problem-solving skills.
Another dual enrollment opportunity available through the Pike County School System is the Short-Term Certificate program. These programs include Agriscience, App Development, Aviation Maintenance Technology, Business & Finance, Emergency Medical Technician, IT Professional (IT Support Technician, Linux Operating Systems Specialist, Network Security Professional), Mechatronics, and Welding.
Pike County is dedicated to teaching practical job skills and promoting real-world knowledge and experience. The goal is that Pike County students are prepared for both college and career - providing students with industry-related courses of study and offering avenues for academic and career instruction/certification.